Supplier Portal
Sustainable operations in all tiers of the supply chain
Sustainable operations in all tiers of the supply chain
A sustainable company is a company that combines profitability, environmental considerations and social responsibility – and does so every step of the way. Including your suppliers or subsidiaries in your own sustainability work should be easy. With ansvarsfullt.se you can gain better control and access to a system that gives you the opportunity to impart influence and change where it is needed most.
With our Supplier Portal you gain a clear definition of sustainability, enabling you to ensure that the requirements on your suppliers or subsidiaries are the same. The statistics generated make it easy to see whether companies are living up to the sustainability goals you have set, and provide you with a good overview of the status of each company's sustainability work.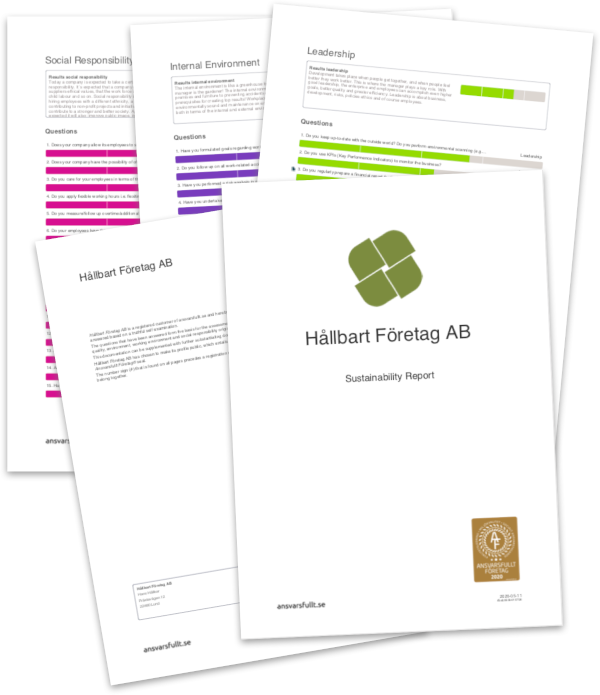 "The sustainability report of ansvarsfullt.se shows us exactly which questions we should focus on in the dialog with a specific supplier."
– Louise Strand, Procurement Director, Group purchases Region Skåne
This is how it works
Your suppliers register in the tool and then answer a number of questions based on applicable standards within the areas of quality, environment and social responsibility. The questions are also related to the UN's Sustainable Development Goals and are easy to answer for large and small companies alike. No preparatory work or in-depth prior knowledge is required. The tool is digital and cloud-based – there's nothing to install.
Once your suppliers have answered all the questions, you will have access to their sustainability report in PDF format, and in your supplier portal you will be able to see statistics that provide an overview of the status of each supplier in relation to your other suppliers, and in relation to your own requirements and expectations.
You can identify high-priority areas and highlight them in the tool, thus enabling you to immediately see the status of suppliers in relation to those specific areas. The tool helps you to easily pinpoint discrepancies and the areas within which you need to impose more stringent requirements, in order to ensure that you and your suppliers, together, can guarantee sustainable operations in all tiers of the supply chain.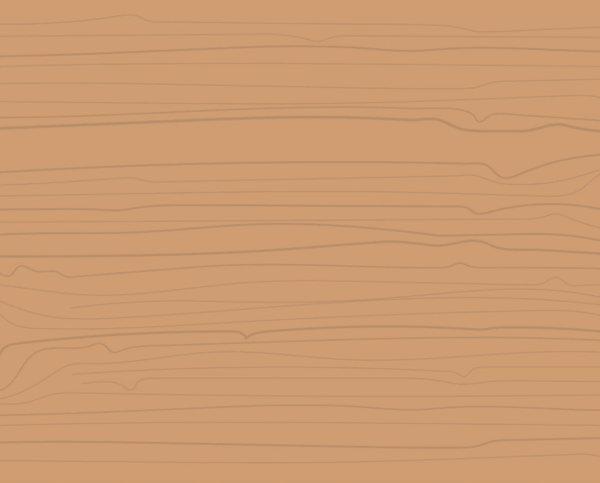 Supplier Portal for 'Sustainsights'
With our Supplier Portal you'll get an excellent tool for providing you with sustainability insights in your supply chain.
Supplier Administration
Easy interface to invite, administrate and review
your whole supply chain.
Set requirements and goals
You can easily mark the questions and areas you want to put extra focus on, and measure the results against your requirements.
Comparable Measurements
With graphs and statistics you can easily get an overview of how each and every one of you suppliers compare against others and your demands.
Continuous Development
Keep a continuous dialogue and follow-up with your suppliers and see their sustainability development towards reaching your desired levels.
Ready to measure your supply chain?
Would you like a demo of the sustainability license or the supplier portal?